Easey Street Group has been laser focused on forging relationships with companies that walk in-step with Easey's approach to art, music, fashion, and sport. Brands that are looking for a home where "out-of-the-box" thinking is second nature have found a solid base of operation here.
At Easey Street Group, a creative passion for the industry, along with the people
who drive it, trumps all else.
Here's the hit list…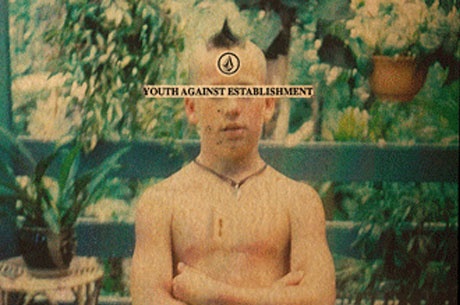 Volcom
The brainchild of Richard Woolcott and Tucker Hall during a snowboarding trip back in '91, Volcom was a gritty "in your face" gremlin fed by punk, grunge, and the social unrest of the decade.
Now matured, the Stone still cuts deep into the established views of what a lifestyle brand should be. With their hands in everything from art, music, and film to skateboarding, surfing, snowboarding, and motocross, the collective experience of people coming together to create something truly original is the driving force behind the company and the philosophy that started in Richard's Newport bedroom so many years ago.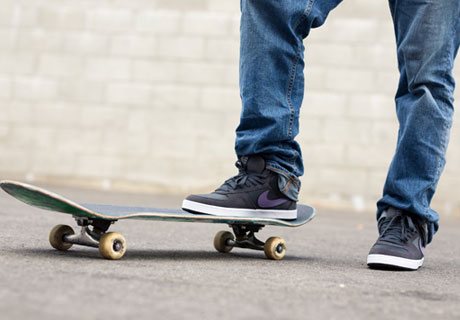 Nike
Michael Jordan, Roger Federer, Tiger Woods, Ronaldo, and Danny Kass, Danny Kass, Danny Kass!
Nike has a pedigree of historic athletes like no other brand and now it has brought the technological juggernaut that is its R&D department to snowboard, skate, and surf. The result? Olympic medals, a sweep at the US Open surfing championships, and a list of pros that reads like a "who's who" of medal podium maestros. Nike's continual collaboration with its athletes in perfecting gear that performs and accelerating performance through technology has been the mainstay of the brand since its early days in Oregon and continues to set the pace, leaving competitors scratching their heads.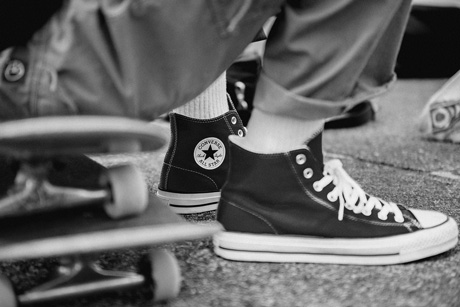 Converse
Converse have been making sneakers since they started over a century ago. Cons skate shoes by Converse are crafted specific to the needs of today's skateboarder, they celebrate a love and support for skate culture. A timeless expression of understated cool, to say they are iconic is an understatement. Whether they're on the feet of a '70's basketball star in a history book or between you and your board, Cons are the ultimate expression of authenticity.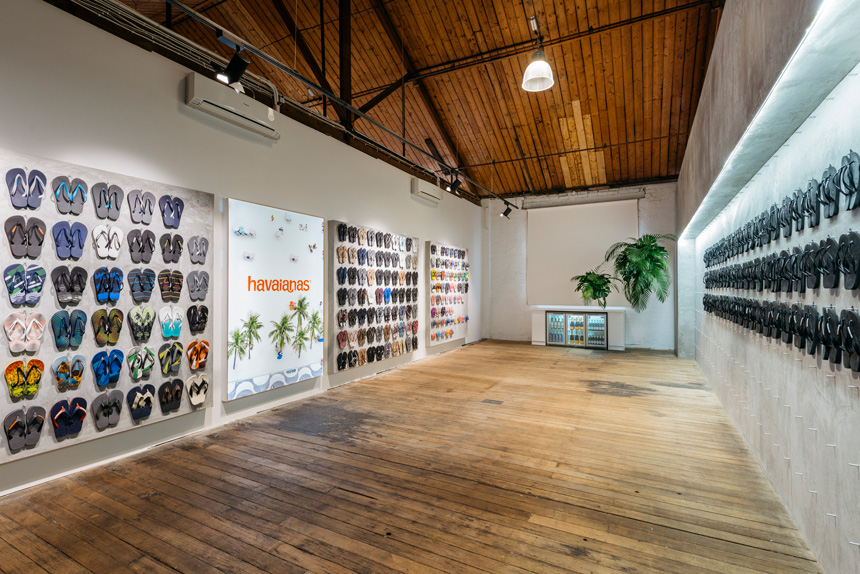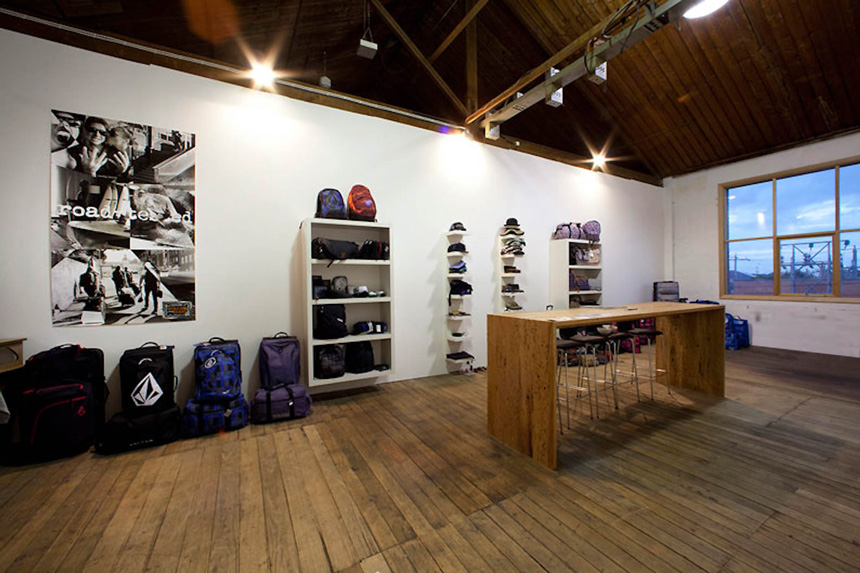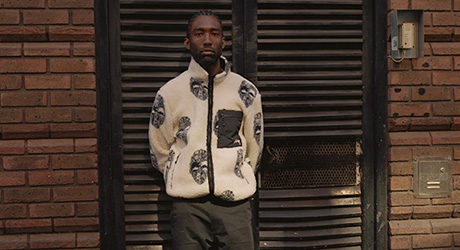 Stussy
In the late '80s and early '90s, a brand was born from the Southern California surf scene and swept through the clothing landscape to redefine the look and ideology of casualwear. That brand was Stüssy, a label that grew organically from youth movements and inadvertently revolutionized the clothing business.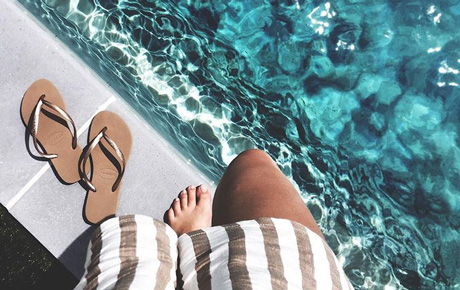 Havaianas
A brand with spontaneity at its core, Havaianas believe that simplicity and style walk hand in hand. Fit for every style, light, comfortable and durable, slip on a pair of Havaianas and you'll instantly feel the joy and happiness of simply being yourself. Since 1962, Havaianas have become the summer style essential for everyone, anywhere, anytime: made for summer and made of summer.
Misfit Shapes
Misfit Shapes represents an authentic response to an era of change, a 'surf' stemmed movement that allows art, design and individuality to co-exist within a realm more commonly dominated by conformity and observation. We are not bound by a single leader or manifesto, but rather a bold commitment to pushing the limits of this well-oiled machinery of surf. The result is a rare collective of mildly deranged but high-powered misfits, potentially dangerous cultural agitators, and just about every other kind of MAD MIND.